Our ODM/OEM program is specializing in innovatively designing and manufacturing of audio and electronic appliance. Our competence of integrated production has brought to us more advantages to provide the wider range ODM/OEM service. Our ODM/OEM service is covering:
Audio and relevant
accessories
Electronic appliance
Plastic products
Metal products
Tooling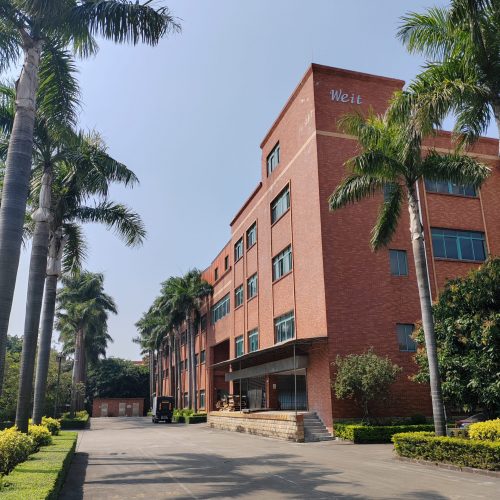 We own vertical integrated production process, which is obvious advance in R&D and Cost control. Each of the production process has experienced professional and superior equipment, which is including:
a. Tooling workshop
b. Metalworking workshop
c. Painting workshop
d. Injection workshop
e. Speaker workshop
f. Assembling workshop
g. Engineering department
h. QC department
i. R&D departmen
j. Laboratory
       To provide products and services that meet customers' needs. Weit strives to be a company that produces convenient, people-oriented products, provides outstanding customer services and maintains customer confidence at all costs.
       The specified and high ends requirements are the motivation for us to make progresses and perfect on our products with high technology and innovation, we are full of confidence that the perpetual improvement will help us to meet levels of needs.
Please feel free to contact us, if you have any questions.